We are pleased to have three talented undergraduate students joining the lab this summer. Read more about them below.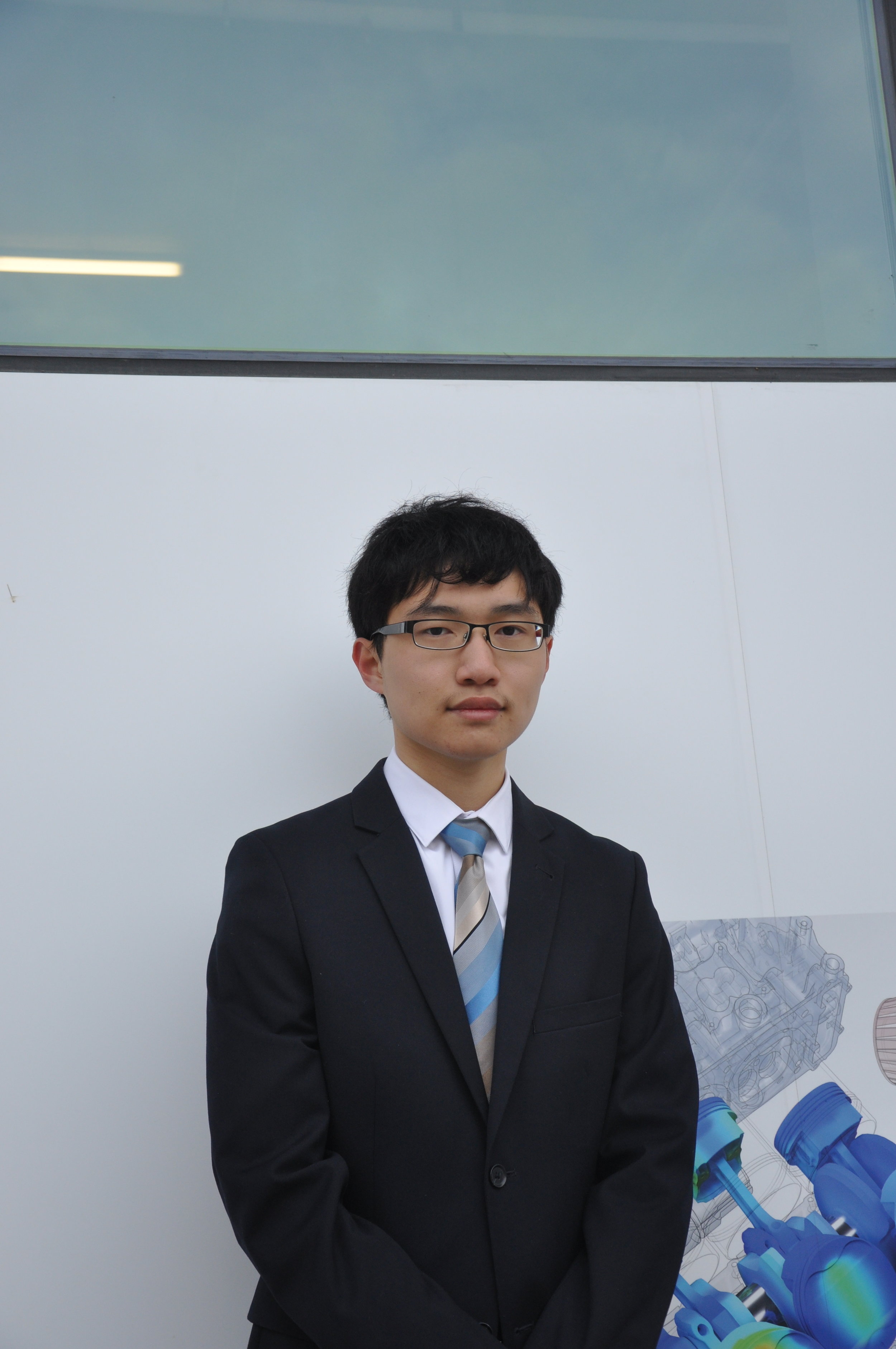 Spencer is going into his second year of Engineering Science at the University of Toronto. His project involves exploring the interaction of degradable polyurethane (DPHI) microspheres with adsorbed immunoglobulin-G, and subsequent directing of monocytes towards a non-inflammatory phenotype. The project is part of the effort towards developing DPHI microspheres as effective vehicles for immunomodulatory drug delivery. Spencer was drawn to the Santerre Lab's research into engineering polymers for medical applications and he hopes to gain insight into strategies for designing the chemistry of materials that interact with biological systems as well as to broaden his view of current directions in biomaterials engineering.
Bonnie is a third year undergraduate student in materials science and engineering. Her project is to develop a tissue engineered vascular construct seeded with adipose stem cells (ASCs) and to investigate the effect of D-PHI on ASC proliferation. She is interested in observing the factors that are involved in the growth and development of ASCs and their use in the biomedical industry. In her spare time, she likes to play piano and board games.
Chuan (Mary) Liu is a third year chemical engineering student. Her summer research project is to investigate whether adipose-derived stem cells can differentiate into endothelial cells and thus function as a source of autologous cells for the development of an anti-thrombogenic endothelium. She decided to join the lab because she is very interested in cardiac tissue engineering and would like to learn more about it. At the end of the summer, she hopes to have a deeper understanding of cardiovascular engineering and adipose tissue cell characterization, and be familiar with the general methodology for a tissue engineering research study. In her spare time, she likes swimming and watching movies. She also enjoys traveling and photography.